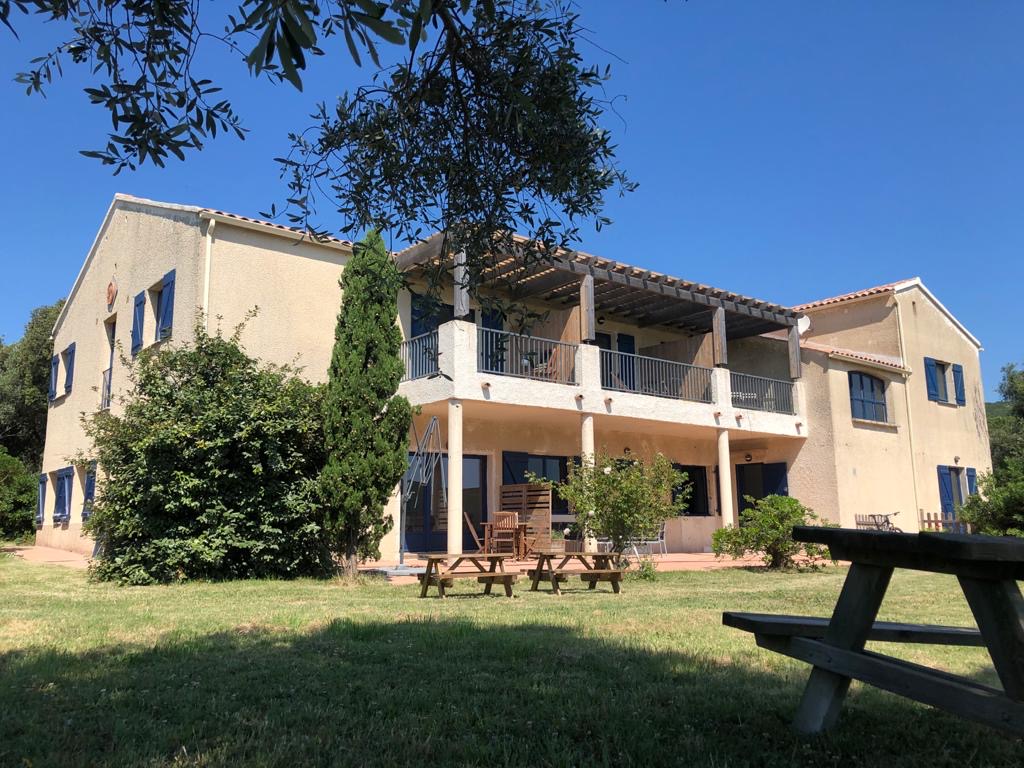 Campu Stelle is located in Macinaggio, Cap Corse, 35km/22mi north of Bastia, just behind the beach, about a hundred yards from the seaside, 500 yards from the village and its amenities.
Wild region, nature conservation area protected by the Conservatoire du Littoral, inside the
Natural Marine Park of Cap Corse and Agriate
, surrounded by Mediterranean sea, lined with the Path of Customs, with small fishing ports, with sandy (Macinaggio, Tamarone) or pebble (Centuri) beaches, with its hiking trails…
At the end of a world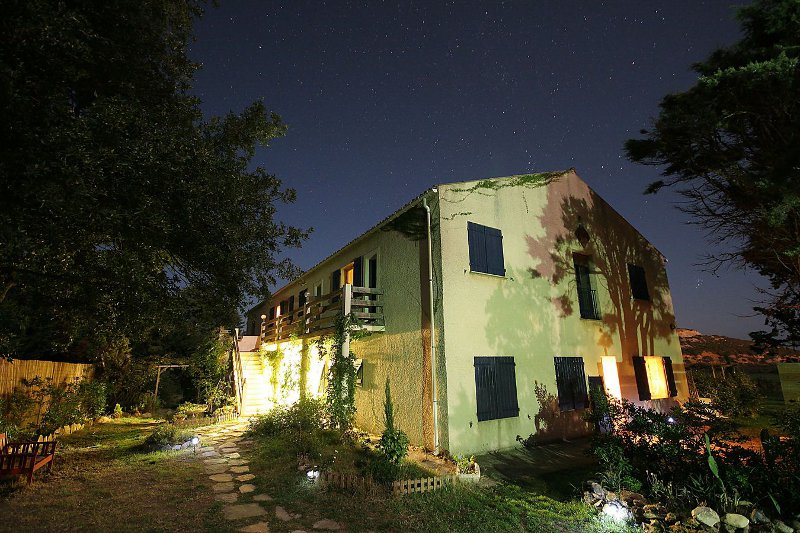 ideal for spending holidays, a family or a couple stay.
The big building includes
5 apartments (gîtes)
(two at the ground floor, with direct access to the garden, three at the first floor, each having indipendent entrance and private sea view terrace), completely renovated and furnished in 2017, in an estate with garden and parking. The apartments have constellation names, because here starry skies are remarkable…
Campu Stelle is close to wonderful places:
Tamarone beach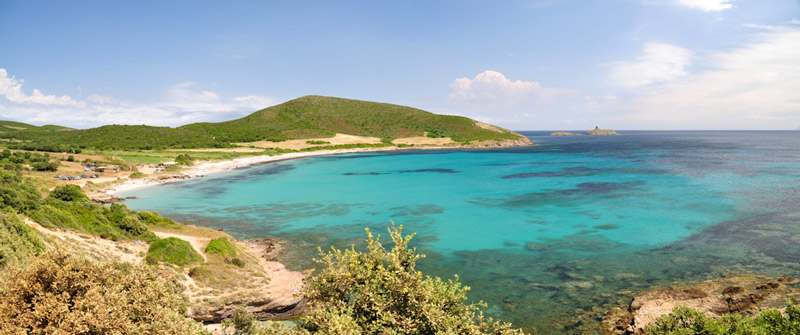 The seaside path leaves Macinaggio and makes the first stop in Tamarone bay, where one of the most beautiful sandy beaches (as well as the last one that can be reached by car) of Cap Corse waits for bathers.

Path of Customs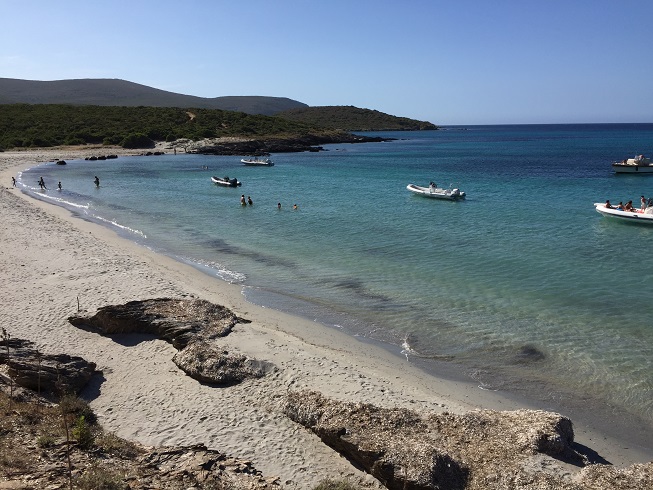 Macinaggio is the starting point of the Path of Customs which follows the shoreline until Centuri, a "very picturesque and full itinerary, which [makes it possible to] admire protected fauna, flora, monuments and incomparable landscapes". Tha map of the path is available by clicking here, practical information can be found here.
Rogliano village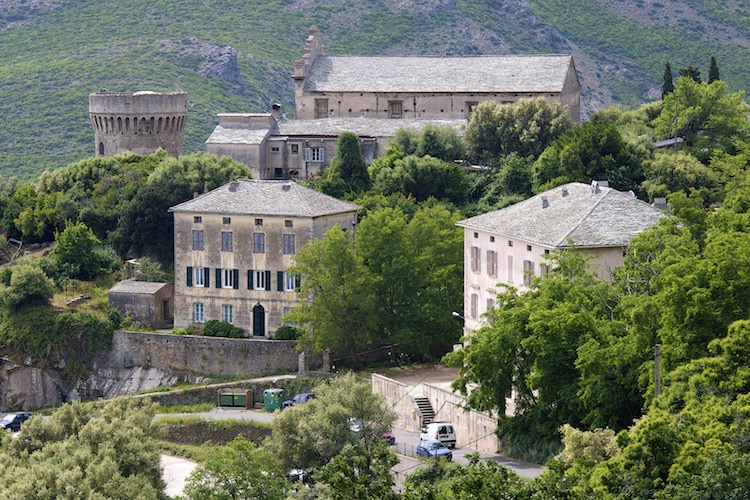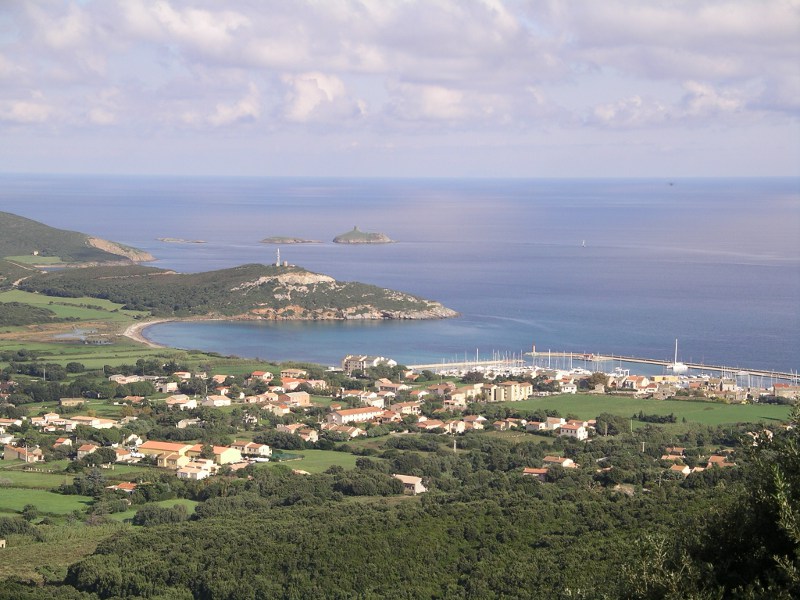 Rogliano is a village majestically perched on the heights behind Macinaggio, bringing together eight districts, with a style which will take you to an old-time Corsica, authentic and still wild, with landscapes of rare and outstanding beauty.
Its great harbor Macinaggio will charm you not only with its surroundings, but also with the quality and the variety of recreation and fishing activities.
You can find all the information about hikes, visits and other activities on Macinaggio Rogliano tourist office web site.
For guided hikes of all levels we mark Cap Corse Randonnées and for guided and themed tours Cap Corse Excursions.
PS don't forget to find out corsican food and regional products!